Details

Category: Serving the Emergent Market Series
Register today to attend a series of workshops led by professional consultants this October/November on a variety of in-demand topics.
Coordinated by the Hyattsville Community Development Corporation, this Small Business Assistance Program is provided free-of-charge to County residents or County-based businesses as detailed below; and is designed to provide engaging, constructive, professional consultations to area small business owners. 
This program is open to businesses in the Route 1 Corridor (Gateway Arts District and Riverdale Park), Prince George's Plaza Transit District, and West Hyattsville Transit District. 
With sessions split into 
group workshops
 followed by 
a limited number
1-on-1 consulting opportunities
, consultants will educate small business owners, help them identify and develop efficient methods, and in the process, grow the economic capacity of the City of Hyattsville, the Route One Corridor, and surrounding communities.
Space is limited! Participants MUST REGISTER beforehand
Please note that due to the limited number of consulting hours, not every participant will have 1-1 or 2-1 consulting sessions. Consulting will be evaluated and determined after the workshops have finished.
Details

Category: Riverdale Park Public Art Initiative

Applications Due: Friday, October 31, 2014
The Hyattsville CDC in partnership with the Town of Riverdale Park, Prince George's Arts & Humanities Council, and the Department of the Environment invites proposals for the design and delivery of a distinctive permanent sculptural artwork to kick off the first installation of the Town of Riverdale Park's newly instituted Public Art Initiative.  

This effort is part of the ongoing Environmental Public Art Project series that the Prince George's Arts & Humanities Council and the Department of the Environment conceived of and instituted. This proposal will incorporate and feature sustainable materials and promote environmental awareness in an original way.

The sculptural work will be sited at the J.D. Williams Professional Building in Riverdale Park, MD. Located at the northeast corner of the intersection of Route One and East-West Highway, this critically-themed work will emerge as both a landmark and a visionary testament to the values and goals of the Town and the County. Special thanks to project sponsors Councilmember Jonathan Ebbeler and the Riverdale Park Arts Council.
  
 
PROJECT BUDGET: a minimum of $20,000, to date. Fundraising is successfully ongoing.

ELIGIBILITY: Sculptors and Public Artists that live, work or have their studio in Prince George's County, Maryland.

View RFP Online (due 10/31/14) 
Details
In this dynamic time of growth and change in and around the Gateway Arts District (and let's hear it especially for our partners and soon to be new neighbors at ArtWorks Now & Pizza Paradiso) and throughout the rest of Hyattsville's many tight-knit neighborhoods and growing commercial centers: we here at the Hyattsville CDC are moving on many fronts simultaneously.  Answering calls for assistance from interested prospective businesses and developers; transitioning from one program to another: like closing up our place-making endeavors Bursting in Air & Biz Art Match-Up; focusing on the new Transit District Development Plan at the Prince George's Plaza Metro; and launching our Small Business Assistance Series. We need to be mindful that progress on so many fronts takes many broad-based collaborations within the community; like that which allows us to bring the Downtown Hyattsville Arts Festival to life. So before we let the time slip by any further, I wanted to make sure that we gave thanks and acknowledged all the incredible support that goes into making the Festival an awesome event even in a steady rain or a downpour.

 
Without the trust and resources of our dedicated, generous sponsors; the time and energy of our volunteers; the hard work of local Hyattsville and Gateway Arts District artists & businesses; the steadfast cooperation and support of the City Council and staff; and the Hyattsville CDC's excellent staff and Board; our Festival could never have happened.

Our sponsors let us cultivate and foster an environment that attracts visitors from throughout Prince George's County and from as far as Baltimore, Annapolis, and Virginia. Steadily establishing a place for Hyattsville as a destination on the metropolitan area map. Please learn more about our sponsors by clicking their names:
Business Support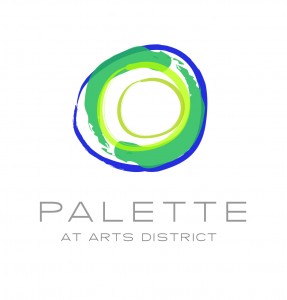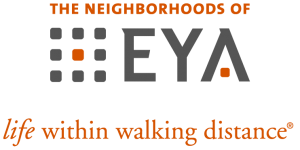 Organization Support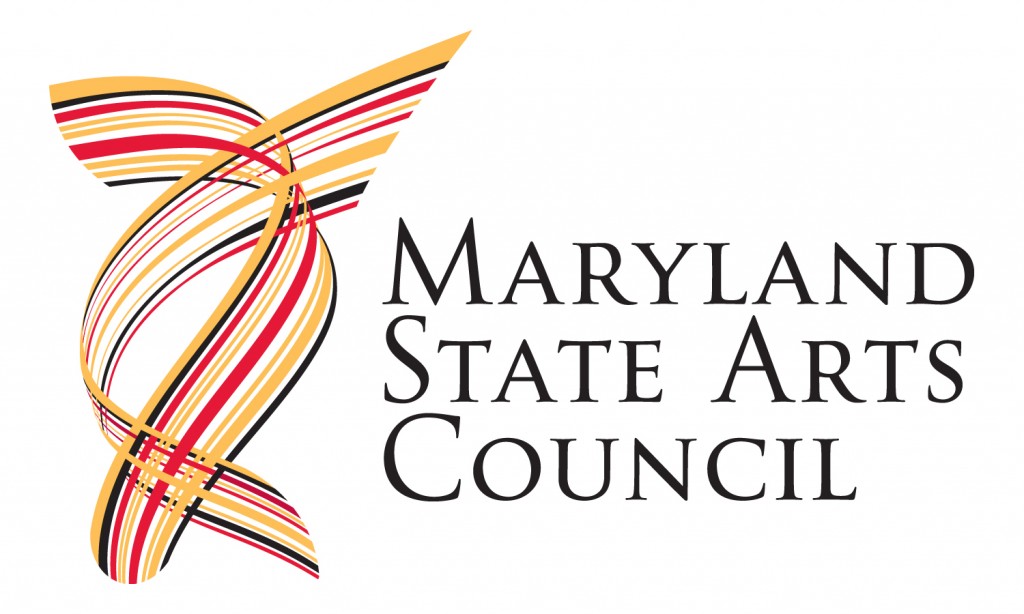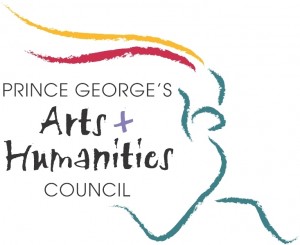 Media Support